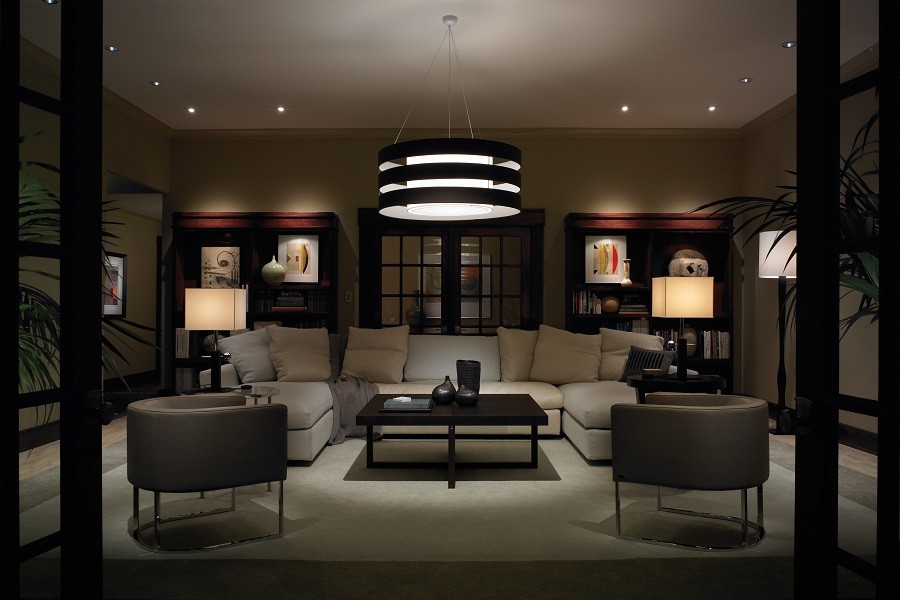 DISCOVER HOW SMART ILLUMINATION DESIGN AND CONTROL IMPROVES THE SPACES WHERE WE LIVE, WORK, AND PLAY
The look and feel of a home are determined by several factors, from the architectural lines and decor to the plumbing fixtures and furnishings. One element that influences everything you see is lighting; it alters your sense of space and affects your overall health and well-being.
Traditional illumination often concentrates on the basics of lighting a path in the dark or allowing you to see the task at hand. An LED lighting installation transforms the spaces we live in, setting the mood and generating ambiance. In addition, specialized interfaces and smart automation can bring balance to your daily energy levels and contribute to better sleep patterns.
Are you intrigued by the possibilities of better lighting for your next Reno, NV project? Then continue reading below to learn more.