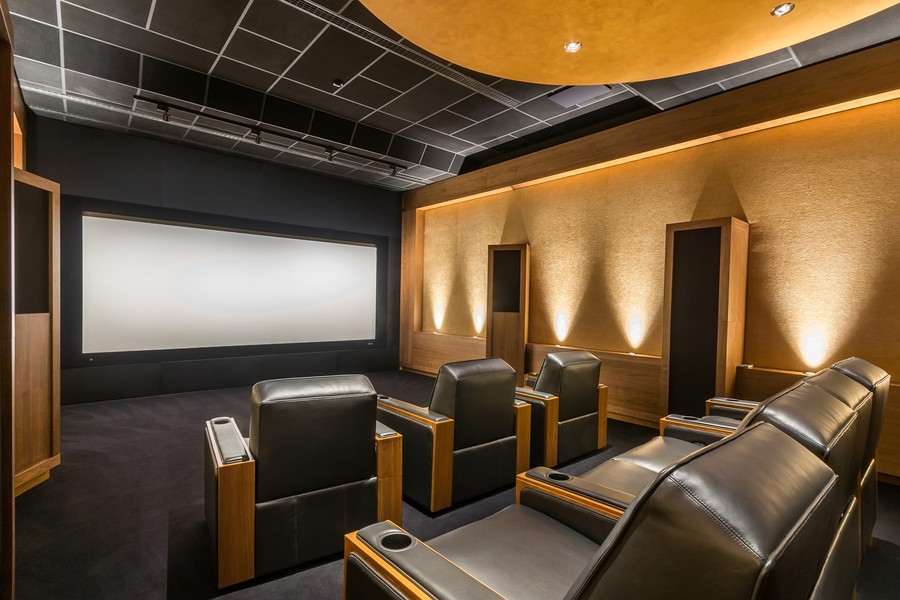 Get a higher return on your projects with home theater setups
Home theaters have many requirements and details, and the best way to ensure the best results is to include the home theater design in the pre-construction phase. Integrating a home theater into the home's design ensures that all the necessary features can be added without complicated rework. Plus, the home theater that is planned from the start can also add value to a project, allowing builders to command premium prices.
If you're about to start a new construction project, it's best to include the home theater setup up front. Read on to find out why.