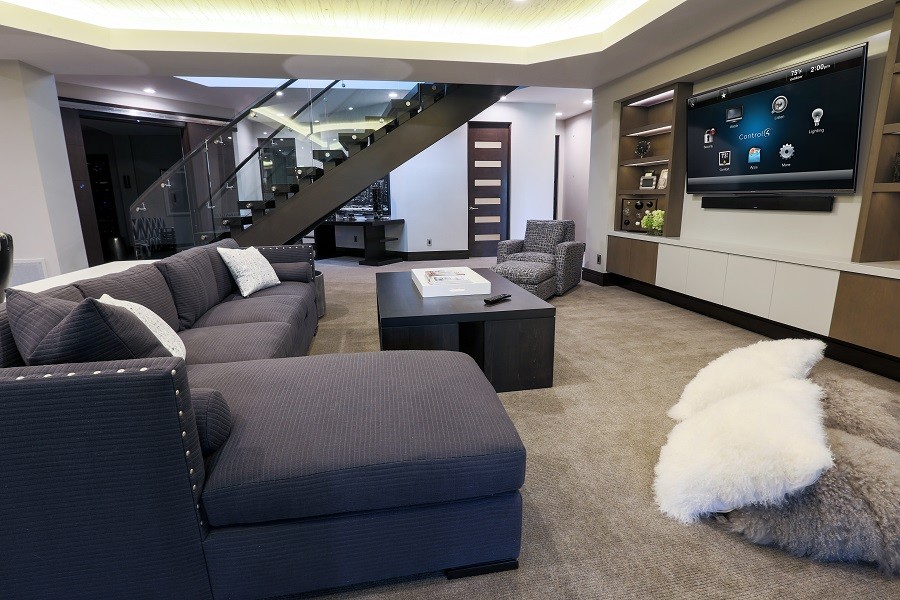 Celebrate the Season with an Upgraded Audio-Visual System That Exceeds Your Expectations
The end-of-year brings on the season of celebration - from the winter solstice, Thanksgiving, Hanukkah, and Christmas to the hopes of a brighter new year. Throughout it, we gather together to celebrate relationships, recall special events in our lives, and create new memories to cherish for a lifetime.
An essential element is the entertainment, movies, and shows that enhance the parties, intimate moments, and joy of living. Working with a premier AV installer like Sierra Integrated Systems brings the thrills and excitement of the season to your living spaces.
Do the possibilities for your Reno, NV, home this time of the year intrigue you? Then continue reading below to discover more.